RAISING THE STANDARDS
What sets Inclusive CEOs apart is the way we enable and support our members through the three standards to Commit, Act and Lead on this agenda.
If your goal and aspiration is to have an impact with a strategic agenda where inclusion is at its core, and you are committed to having personal and business impact on one of the biggest topics of our times, then Inclusive CEOs is for you.

Inclusive CEOs is for those who want to:
✔ Realise the benefits of the well-established business case for diversity and inclusion
✔ Actively demonstrate their commitment, drive action and personally lead the agenda for personal and business success
✔ Share experiences with their peers
✔ Be educated on various topics on this agenda
✔ Aspire for their organisation to be a Company and Employer of Choice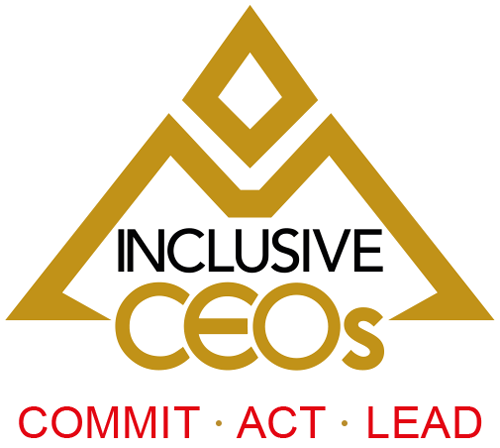 Inclusive CEOs is here to connect business with culture and to bridge the knowing and doing gap in aiding CEOs, senior leaders and influencers to creating a culture where all can fulfil their ambitions and truly thrive to enable their organisations to grow, be competitive and relevant.
It is for those CEOs who are doing well and not so well in this area, it is for those who wish to start making change through diversity and inclusion because they see its business relevance.
Inclusive CEOs is here to raise the standard.