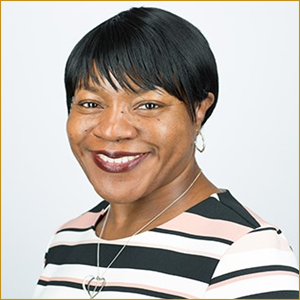 FIONA DANIEL
I am a qualified diversity and inclusion (D&I) leader, and D&I company award winner with over 25 years' experience in the Financial Services industry. I worked at HSBC for 22 years across a broad range of roles within Retail and Wealth Management, Commercial Bank, Recruitment, Learning, Talent and Development. My passion and success have been in diversity and inclusion whilst at HSBC with great impact, but now I am now the founder and CEO of FD2I focused on working in partnership with organisations to shift from diversity to inclusion
I have had the pleasure of working with and being connected to some pretty amazing hands on inclusive CEOs who have personally inspired me to this point and who are leading the way in their ambition in leading inclusive companies.
But I am often in rooms where thought leaders, D&I and HR specialists are preaching to the converted and there is one thing which keeps consistently emerging and is loud and clear, it is rare to see CEOs and senior executives in the same room.
So Inclusive CEOs was born.  If we want to accelerate change then we can only do that when we are in the same room with the influencers and leaders who have the capability to drive change.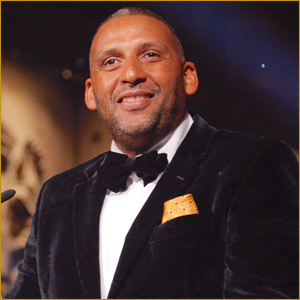 PAUL SESAY
Paul Sesay is the Founder and Chief Executive Officer of the Inclusive Top 50 UK Employers, National Diversity Awards, Inclusive Companies Awards and The Diversity Group since 2006. Paul's business acumen has mainly been with a social focus.
With over fifteen years worth of experience within the Diversity, Equality and Inclusion sector, Paul has worked with some of the largest organisations in the world on their diversity and inclusion profiles.
He has also worked within local communities to help people from various backgrounds to achieve and empower disadvantaged groups throughout the UK. Paul's initiatives have helped thousands of organisations and individuals get recognised for their hard work and dedication to diversity.