Membership
---
Criteria to join Inclusive CEOS
Inclusive CEOs is primarily for Chief Executives, Senior Executives, Company Presidents, Managing Directors, Business Owners and Heads of Business who;
1 | Have significant accountability and responsibility in leading their business
---
2 | Whose goal and aspiration is to have an impact on their business profitability, performance and business outcomes, with a strategic agenda where inclusion is at its core.
---
3 | Are committed to driving change and they themselves are committed to learning, connecting and sharing with their peers.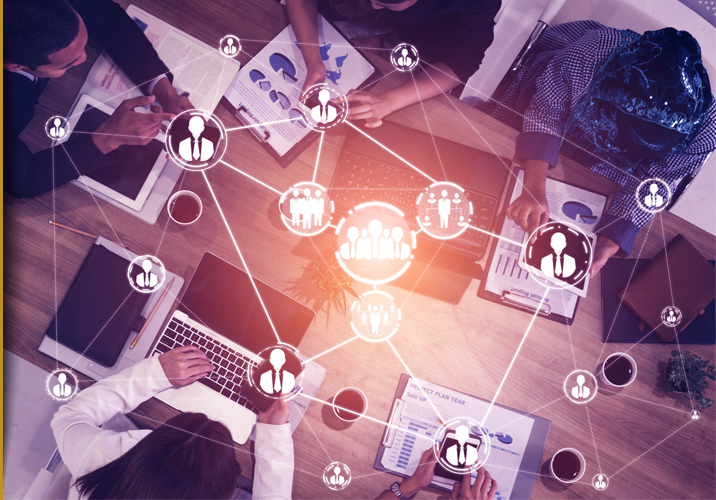 CEO to CEO Peer Network
---
Inclusive CEOs Conference
Annual conference which brings together our members, their senior teams, renowned national and international diversity and inclusion thought leaders.
Inclusive CEOs Masterclasses
On a range of topics informed by members to provide short sharp bursts of insight, learning, knowledge and action led by CEOs
Exchange and Connect
A selection of cross company group interviews, discussions, thought leadership table sessions of 2 hours. These are confidential environments where CEOs can share ideas, best practices, experiences and advice.
Member Connect
Inclusive CEOs will facilitate and provide access to other members who have similar aspirations, challenges or best practices to addressing inclusion.
Philanthropy
---
Inclusive CEOs Foundation
As a member you can help us support those who need it the most and contribute to shaping where and how Inclusive CEOs can help drive change and make a difference.
Presence and Reach
---
Inclusive CEOs Badge
All Inclusive CEO members receive the iconic Inclusive CEOs emblem as a visible indicator to your employees and peers.
Inclusive CEOs Power List
A list honouring those members who have made progress against the commitments and outstanding contribution and impact within Inclusive CEOS and more broadly.
Inclusion Talks©
One to one videos and/or podcasts which can be shared internally and with your external partners.
Speak & Host
Opportunity to raise own and company visibility by leading or hosting an Exchange and Connect, CEO
CEO Bespoke Support
---
Dedicated Phone Access
Direct access to a dedicated phone line to answer any questions on driving your agenda you may have.
Bespoke Support
Complimentary days consultancy, that's 24 hours spread out over your membership or all in one go, it's your call.  This bespoke support provides a unique opportunity to discuss  in confidence the issues that matter to you and receive support, education, solutions along the way just for you.
Member Information
---
Inclusive CEOs Annual Review
All members receive the annual review which highlights the progress of members against the commitments
Inclusive CEOs Magazine
A magazine focused on providing member features, profiles and Inclusive CEOs updates and member news.
Here are some of the benefits to joining
Connect
Opportunity to connect to peers solely on the broad topic of Diversity, Inclusion and Belonging from different business angles and grow your business network nationally and globally.
Knowledge
Increased knowledge through best practice sharing from your peers and industry thought leaders enhancing your inclusive leadership abilities and actions for increased success.
Learn
Learn new and diverse approaches from others and have fellow executives acting as additional support mechanism to assist you in driving and embedding inclusion strategically in your organisation.
Platform
A platform to raise your visibility by being a speaker at an Inclusive CEOs event and conference and being invited to speak at associated keynote events and forums.
Visibility
A visible indicator of your commitment as an inclusive CEO within your sector and enhancement to your personal brand.
Company of Choice
Strengthen company performance, brand, and your ability to navigate the changing environment of diversity and inclusion to be an inclusive company of choice
Inclusive CEOs Commitment
The Inclusive CEOs commitments has four components, and by becoming a member of Inclusive CEOs, you are also making a commitment both personally and organisationally to setting the tone and leading by example to;
1. Board Governance
Have diversity and inclusion as a prioritised strategic agenda item for Board meetings
2. Leader Narrative
Have a clear authentic narrative which is visible as to why diversity and inclusion is important to you.
3. Accountability
Hold yourself and fellow senior leaders to account on achieving strategic diversity and inclusion goals making it a business priority and not a HR one.
4. Actions
Inclusive CEO members must ensure that they are working towards or already have…
Insight and Data: Deep dived on a broad spectrum of qualitative and quantitative data across the organisation as a foundation to understanding root causes, with a view to removing barriers to obtain the data.
Goals: Set clear goals from a Board level to drive an inclusive culture where all can thrive
Strategy: Diversity and inclusion in its broadest sense (ie not just one strand) explicit, clear and embedded in your strategy and it's positioned as an integral enabler/component to achieving strategic ambitions.
Leadership: Empowered your board to fully champion the agenda and both Chair and CEO are united in this position.
Communication: The overall strategy with D&I embedded is communicated further empowering the business to prioritise diversity and inclusion in the day to day running of their business.
Board Diversity: A diverse board and topics such as board succession are also a regular feature.
Are you ready to join?
---
If your goal and aspiration is to have an impact with a strategic agenda where inclusion is at its core and you are committed to learning, connecting and sharing with your peers, on one of the biggest topics of our times, then Inclusive CEOs is for you.
Complete the Inclusive CEOs Survey, which is aligned to the Inclusive CEOs Commitment. This will help you identify where you are now and the areas you need to focus as a member to drive inclusion in your organisation.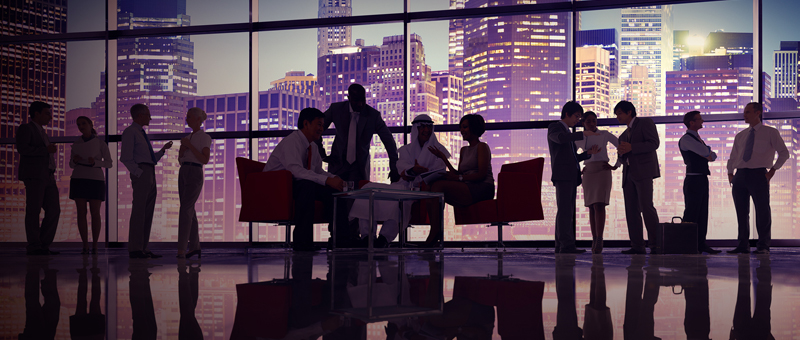 How do I join?
---
We have made joining Inclusive CEOs as simple and efficient as possible. It is important to note that unlike other business memberships in this area, this membership is for an individual and not an organisation. For example you may have 3 CEOs in your organisations and that would mean 3 individual memberships.
To become a member, please complete the short questionnaire below and submit.
Questionnaire