Nathan Coe 

|

Auto Trader

|

CEO
---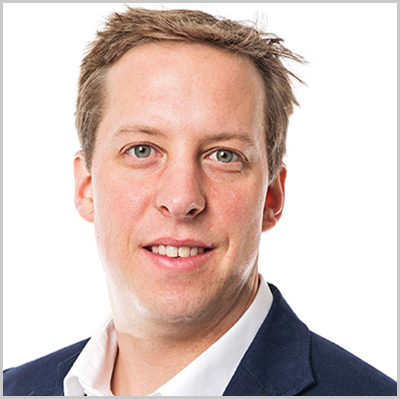 About Nathan Coe
Nathan was first appointed to the Board as Chief Operating Officer (COO) in April 2017 and as Chief Financial Officer (CFO) in July 2017. As announced in April 2019, Nathan is currently CEO-Designate and CFO, and will be appointed as CEO when Trevor Mather retires from the board on 31 March 2020. Nathan joined Auto Trader in 2007 to oversee the transition from a magazine business to being a pure digital company.
He was responsible for launching a number of new business areas, and led the company's early entry and subsequent growth in mobile and online. For the past two years, Nathan has been the joint Operations Director, sharing responsibility for the day-to-day operations of the business.
Prior to joining Auto Trader, Nathan was at Telstra, Australia's leading telecommunications company, where he led Mergers and Acquisitions and Corporate Development for its media and internet businesses. He was previously a consultant at PwC, having graduated from the University of Sydney with a B.Com. (Hons).
---