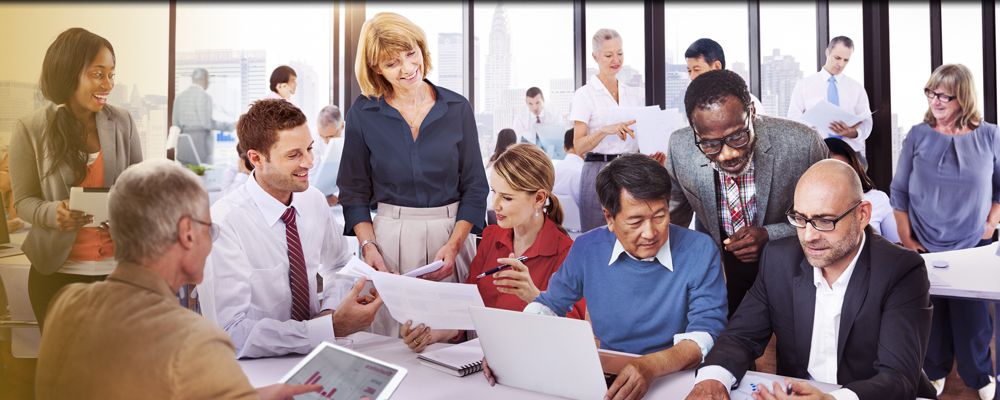 ✔ Connect and collaborate and get comfortable with being uncomfortable
✔ Share our experiences, and perspectives in an honest way
✔ Actively listen, empathise, put aside judgment and demonstrate respect to each other
✔ Are curious and open to learn more
✔ Demonstrate courage, take accountability and drive change with tangible results
✔ Create an environment of trust and maintain a high level of confidentiality
Connect
Opportunity to connect to peers solely on the broad topic of Diversity, Inclusion and Belonging from different business angles and grow your business network nationally and globally.
Knowledge
Increased knowledge through best practice sharing from your peers and industry thought leaders enhancing your inclusive leadership abilities and actions for increased success.
Learn
Learn new and diverse approaches from others and have fellow executives acting as additional support mechanism to assist you in driving and embedding inclusion strategically in your organisation.
Platform
A platform to raise your visibility by being a speaker at an Inclusive CEOs event and conference and being invited to speak at associated keynote events and forums.
Visibility
A visible indicator of your commitment as an inclusive CEO within your sector and enhancement to your personal brand.
Company of Choice
Strengthen company performance, brand, and ability to navigate the changing environment of diversity and inclusion to be an inclusive company of choice